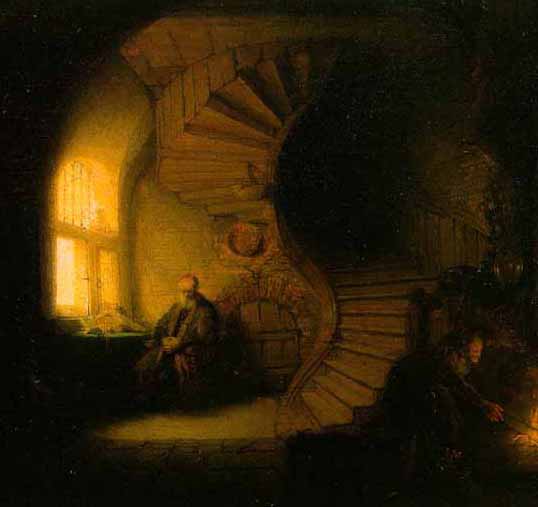 Every night
when the dark downfalls ,
I remain with myself and
feel the loneliness.

My only friend…
Solitude….

From the hidden place of my inner life
It comes through the shadows
and face me with reality...

Self-delusion as a consolation ,
this is what people do.
Life as a solitary confinement
Full with illusions.

Existence of friends is
a disputable question.
Lure of the selfishness
prevails over the faith...

Copyright 2008 Svetlana M. Sokolova